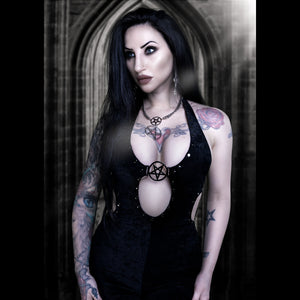 A4 (21x30cm) or A3 (30x42cm) print.
Comes in very high quality, and you can purchase it as signed or unsigned.

A4 will be sent and delivered in a hard envelope to remain
it in good condition, and A3 in a cardboard tube or hard envelope.

All prints are without watermarks.
Photo and edit by Madeleine Liljestam
Special thanks to our patrons Martina and Willem.