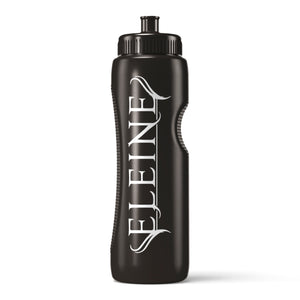 THE Eleine water bottle you need! 
• 1000ml 
• Sport model*

•
Biodegradable

•

 
BPA free & recycable
*Sport model = Don't keep it full of liquid in a bag. It's made to be quickly and easily used, so keep it empty in a bag to make sure the water bottle pipe doesn't open.